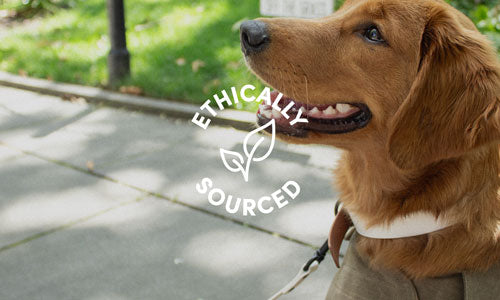 All of our meats are either wild caught or pasture raised, and we only work with USDA certified farms and ranches with the highest standards.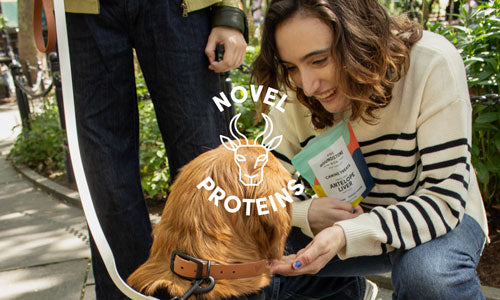 These unusual sounding proteins are great for animals with allergies or other sensitivities. And all dogs will benefit from their great nutritional value.
All our treats are sourced and packaged domestically.
"Every Houndstone product reflects our commitment to superior quality, ethical sourcing, and a passion for animal well-being, making us not just a brand, but a quality of life advocate for pets."